Top Ten Tuesday is an original feature/weekly meme created by The Broke and the Bookish in June 2010. We'd love to share our lists with other bookish folks and would LOVE to see your top ten lists!
Everyone is welcome to join. All we ask is that you

link back

to The Broke and the Bookish on your own Top Ten Tuesday post and, if you want to, add your name to the Linky widget on that day's posts (typically put up midnight EST on Tuesday) so that everyone can check out other bloggers lists! If you don't have a blog, just post your answers as a comment. Have fun with it! It's a fun way to get to know your fellow bloggers.
Topic: Top Ten Most Anticipated Releases for the Second Half of the Year
(In order of release date)
1. Harry Potter and the Cursed Child (Harry Potter) by J.K. Rowling, Jack Thorne, and John Tiffany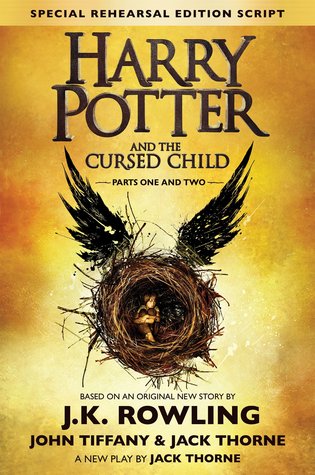 I don't think I have to explain why this is one of my most anticipated releases of the second half of this year. It's Harry Potter - enough said. This one is released July 31st, 2016.
2. It Ends with Us by Colleen Hoover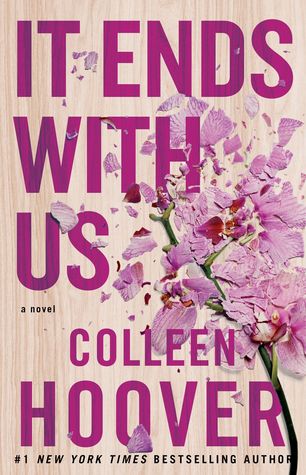 I don't really need to explain this one either. It's Colleen Hoover! I absolutely LOVE Colleen Hoover's books and her characters are so awesome. I haven't read one I didn't like yet. This one is released August 2nd, 2016.
3. The Beauty of Darkness (The Remnant Chronicles #3)
by Mary E. Pearson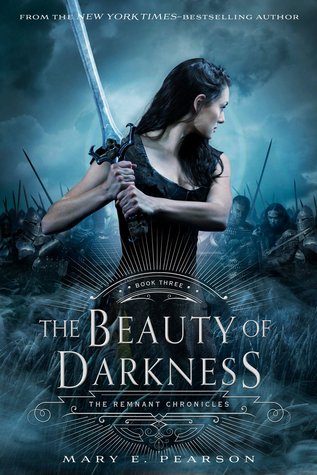 This is the final book in The Remnant Chronicles! The first book was The Kiss of Deception and that book was totally deceptive. There have been twists and turns throughout the first two books and I'm excited to see how this ends! This one is also released August 2nd, 2016.
4. Forever Doon (Doon #4) by Carey Corp and Lorie Langdon
I believe I started the Doon series earlier this year and I have enjoyed the previous three so much! I love the Scottish setting and the characters are all awesome as well. I'm definitely excited to see how this ends, especially after the ending of the last book! This one is released August 2nd, 2016.
5. A Torch Against the Night (An Ember in the Ashes #2) by Sabaa Tahir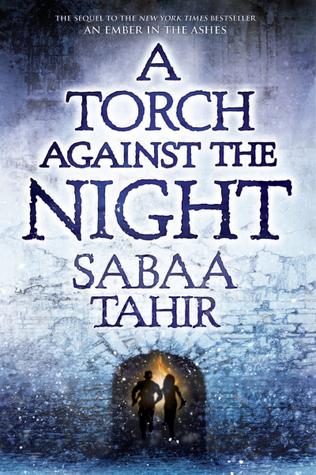 An Ember in the Ashes was such an intense, suspenseful, action packed and amazingly awesome read! I am so pumped for this next book and cannot wait to read more about Laia and Elias! This one is released August 30th, 2016.
6. Furthermore by Tahereh Mafi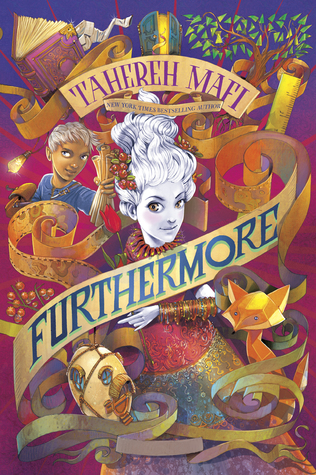 I absolutely loved the Shatter Me trilogy by Tahereh Mafi and I have a feeling this one will be just as good. This is middle grade but it sounds so interesting and the cover is gorgeous! This one is released August 30th, 2016 as well.
7. Empire of Storms (Throne of Glass #5) by Sarah J. Maas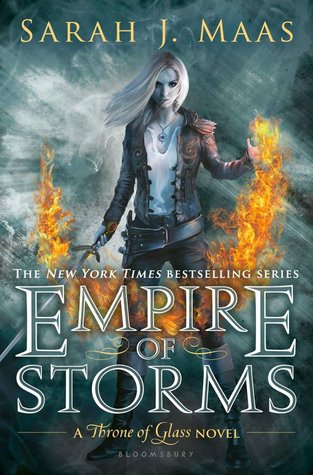 This is Sarah J. Maas. Need I say more? Well it's also the 5th book in the Throne of Glass series and I am dying to find out what happens to some of my favorite characters (especially Aelin and Dorian). :) This one is released September 6th, 2016.
8. Kingdom of Ash and Briars by Hannah West
I don't know too much about this one other than I love the cover and the synopsis sounds interesting. Also they wrote this at the end of the synopsis, "

Building on homages to Cinderella, Sleeping Beauty, Jane Austen's Emma and the Chinese legend of Hua Mulan, Hannah West makes a spectacular debut." I'm most definitely hooked! This one is released September 15th.
9. The Midnight Star (The Young Elites #3) by Marie Lu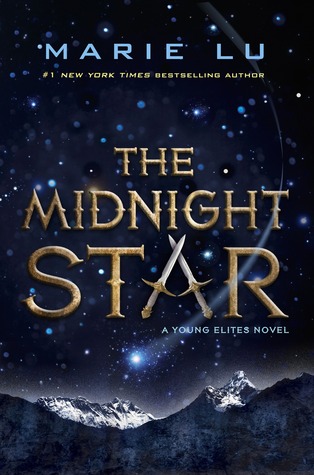 Another finale to a roller coaster of a trilogy! The Young Elites books have been a mix of emotions and I can't wait to find out the ending. And this cover is my absolute favorite out of the three! This is released October 11th, 2016.
10. Heartless by Marissa Meyer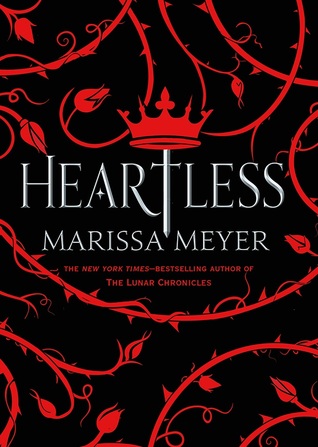 Marissa Meyer earned her way to my favorite author list with The Lunar Chronicles. I enjoyed those four books so so much and I cannot wait to see what she has in store next. I love Alice in Wonderland as well and I'm excited to see what Marissa Meyer does with it. Another gorgeous cover as well! This is released November 8th, 2016.
Well that is my Top Ten List for this week! Kinda difficult but I can't wait for all of these books to finally make their way into my hands. What's on your list?