It is already March but I thought I would do a February Wrap Up anyway. In this post I will share the books that I read in the month of February as well as what I rated them. I didn't read as much as I would have liked to but it was definitely more than January. :) What books did you read in the month of February?
The first book that I read in February was Ugly Love by Colleen Hoover.
Ugly Love
By Colleen Hoover
Published August 5th, 2014 by Atria Books
337 pages
5/5 stars!
I absolutely adored this book! This is was one of Colleen Hoover's latest New Adult books last year. Last year I started reading Colleen Hoover's books and now I can't stop. She is such a fantastic author and I have loved everything that I have read by her. I cannot wait to read more of her books in the future. Click on the title to be taken to the Goodreads page.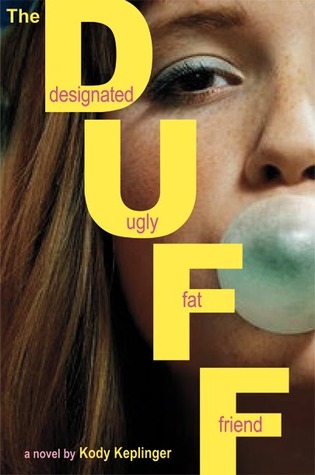 The DUFF: Designated Ugly Fat Friend
By Kody Keplinger
Published September 7th, 2010 by Little Brown/Poppy
280 pages
4/5 stars!
I finally read The DUFF!! Ever since this book has been published I had been hesitant to read it. Not sure why. Then the movie trailers were released and my attention was caught. I haven't been able to see the movie yet but I can tell that it is not too similar to the book.
I really did enjoy this book and Bianca was such an interesting character to read through. It was definitely a funny and touching read!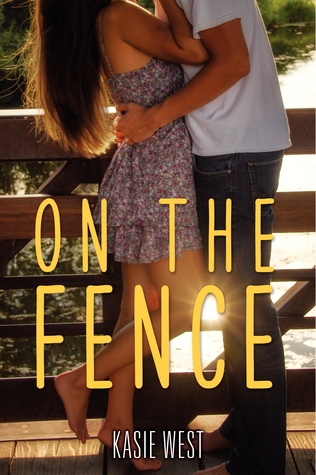 On The Fence
By Kasie West
Published July 1st, 2014 by HarperTeen
296 pages
4/5 stars!
Another great standalone! This was such an enjoyable and fast read that had me wishing for summer. :)
Find my review here - On The Fence by Kasie West.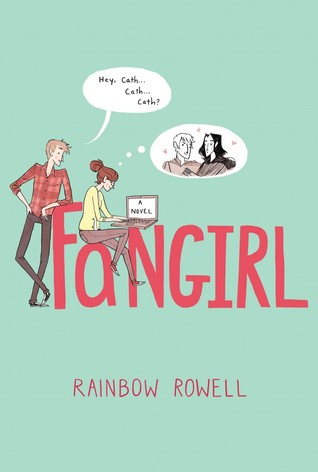 Fangirl
By Rainbow Rowell
Published September 10th, 2013 by St. Martin's Press
445 pages
5 stars!
Rainbow Rowell is another amazing author! I have only read one other book by her but her books are always being raved about. Fangirl was one that I had wanted to read right when it came out but I just didn't get to it. I finally did this month and I was so happy with the outcome. The characters are funny and real. They grow throughout the book and they figure out who they really are. If you haven't read a Rainbow Rowell book, then I would definitely start with this one!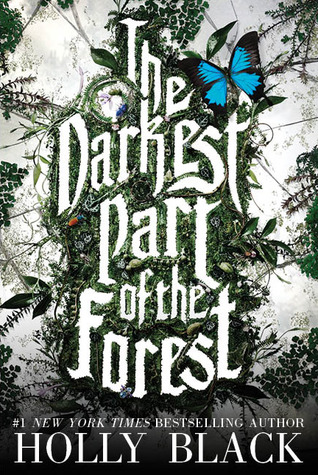 The Darkest Part of the Forest
By Holly Black
Published January 13th, 2015 by Little Brown Books for Young Readers
328 pages
3.5/5 stars!
This one was highly anticipated for me but I didn't love it as much as I thought I would. That's not to say that it wasn't enjoyable because it definitely was. I guess I just had too high of expectations for it. Read my review for more of my thoughts!
The Darkest Part of the Forest Review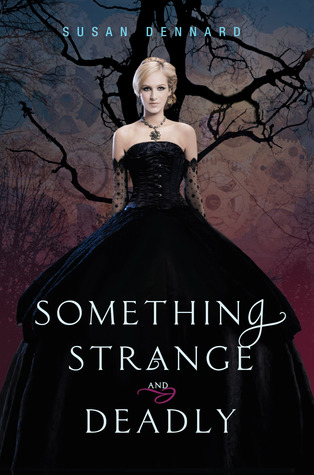 Something Strange and Deadly (Something Strange and Deadly #1)
By Susan Dennard
Published July 24th, 2012 by Harper Collins HarperTeen
388 pages
4/5 stars!

This book was definitely interesting and I cannot wait to read the next two in the series. Enjoyable characters and a quick and easy read!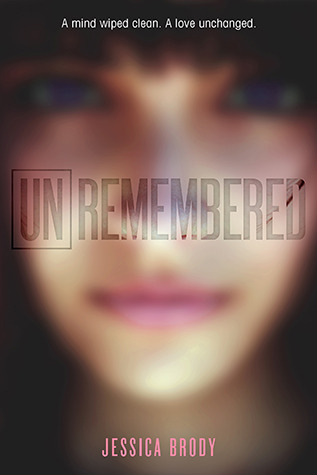 Unremembered (Unremembered #1)
By Jessica Brody
Published January 28th, 2014 by Square Fish
352 pages
4/5 stars!
Unremembered was definitely an interesting read. Seraphina is thought to be the only survivor in a horrible plane crash but she doesn't have any physical injuries. She is totally fine, health wise that is. She can't remember anything. She doesn't know the year, her name, her age, if she has any family, or if she was even on the plane to begin with. But she does have abilities that no normal human can have and there is a mysterious guy following her around. He tells her he knows her and that they were once in love. But when she can't even remember who she is, who can she really trust?
I cannot wait for the next book in the trilogy. I'm pretty sure that the last book just came out too. If you like romance, science fiction, and suspense, then check this out!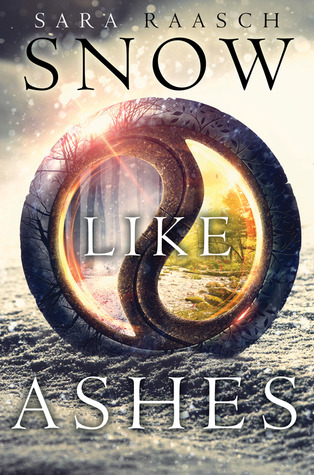 Snow Like Ashes (Snow Like Ashes #1)
By Sara Raasch
Published October 14th, 2014 by Balzer + Bray
416 pages
4 stars!
This was the last book that I read in February and I absolutely loved it! It took a little while to get into but after a few chapters I was hooked. It is definitely a fantastic fantasy and such a great start to the trilogy! Snow Like Ashes includes a fierce female lead that is strong in many ways. I loved that she grew throughout this book and cannot wait to see her in the next two books. There is a love triangle but once you meet both guys you can't help but fall for them. An interesting plot line, romance, action, and a shocking ending that I didn't see coming!
Vanessa