Top Ten Tuesday is an original feature/weekly meme created by The Broke and the Bookish in June 2010. We'd love to share our lists with other bookish folks and would LOVE to see your top ten lists!
Everyone is welcome to join. All we ask is that you

link back

to The Broke and the Bookish on your own Top Ten Tuesday post and, if you want to, add your name to the Linky widget on that day's posts (typically put up midnight EST on Tuesday) so that everyone can check out other bloggers lists! If you don't have a blog, just post your answers as a comment. Have fun with it! It's a fun way to get to know your fellow bloggers.
This week's Top Ten Tuesday is a freebie topic. I had some trouble thinking of a topic but I finally settled on cover buys! So this week's Top Ten Tuesday is "Top Ten Cover Buys." These are some books that I've bought or picked up to read pretty much because of their covers. :) Their covers intrigued me before anything and I just had to have them!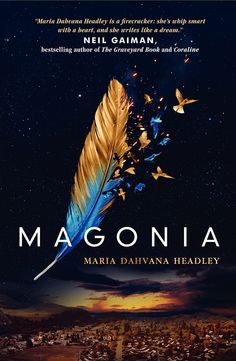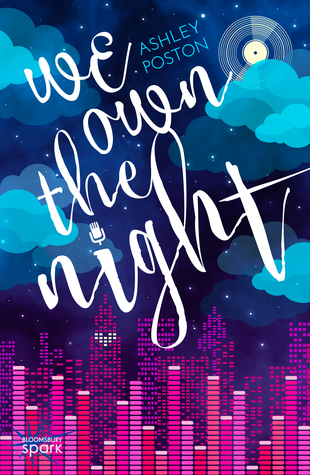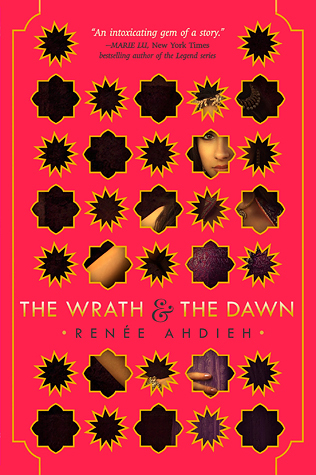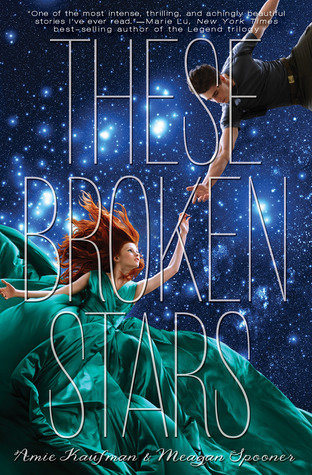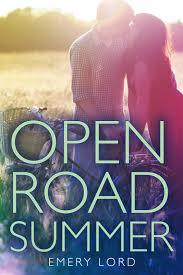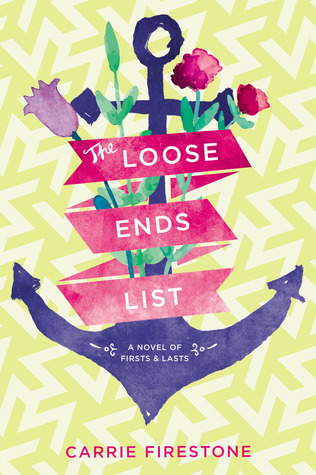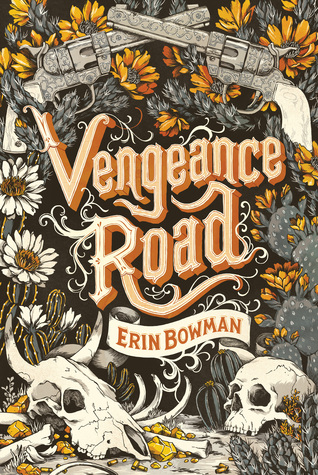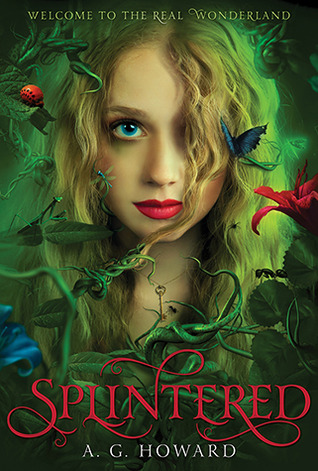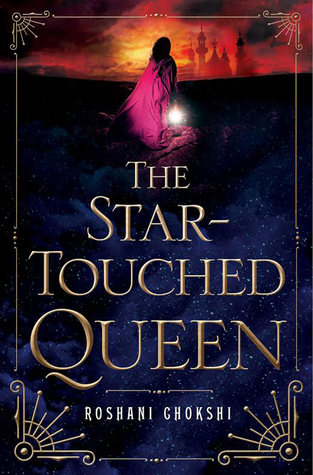 Wow. I feel like Vengeance Road by Erin Bowman kind of sticks out but I had to include it! I have the physical copy and it just feels like home to me (I was born in Arizona but am currently in Illinois.) It's also pretty obvious that I like covers with dark colors...
Have you made any cover buys? Which books have you picked up just because of the cover?
*Oh and I totally forgot to link the Goodreads pages to the books so I'm very sorry!*
Vanessa